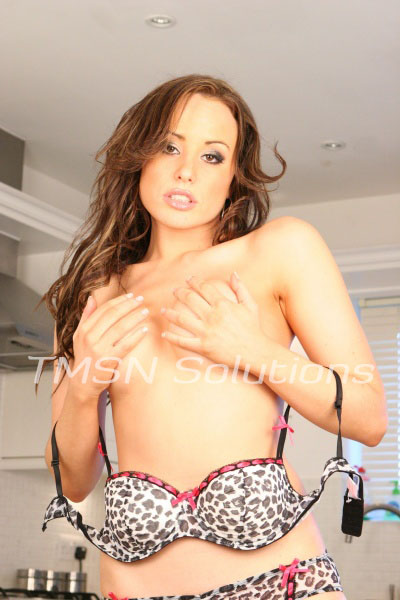 1-844-332-2639 ext: 241
Ahh… the middle of the week. Easily the laziest of the days, but at least that gives a lonely housewife an excuse to lounge around and daydream… curled up in one of her favorite sexy pajama sets on the couch, warmed by the fire…Dreaming Of A White Christmas Phonesex
My dreams are so vivid I could have sworn they were real…. the Christmas spirit is really putting me into a naughty space, lately, maybe that's why Santa is such a reoccurring theme! My most recent dream was lewd enough to make me think about it for days, hands playing around against my clit any time it broached my thoughts.
It was even dirtier than normal. I was awoken in the middle of the night, shocked – and afraid! Scrambling in the darkness for my husband who was nowhere to be found. I felt foreign hands exploring my naked frame, twinging my nipples, squeezing my thighs with roughness enough to bruise.
It was mixed fear and excitement, fear because of the stranger invading my bed and personal space – but somehow, a sickeningly sweet excitement that burned at my inner core. I knew I was supposed to tell him to stop, to tell him off, scream and shout to be left alone.
It was incredible the way he fucked me
Yet, when he worked his way between my legs… I didn't tell him no.
My legs fell open as if they missed him occupying the space between. When he thrust in, I could feel my body has already made a well-lubricated pathway for his cock. He took up all the space I had to offer, and then some. It was incredible the way he fucked me, rough, and hungrily. He was craving my body just like I craved for his.
When he came, he didn't bother putting out – filling me up and making a show of squelching the cum out of my pussy.
He leaned over my body then, whispering in my ear.
"Someone told Santa you've been very naughty this year."
Gloria
1-844-33CANDY
(1-844-332-2639)
EXT: 241