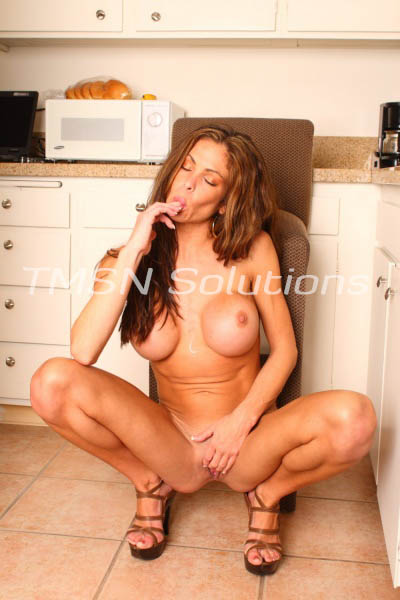 Dr. Skyler's Inappropriate Examination Phone Sex, begins with you coming into my office. I am a medical doctor, in this scenario, but I can also be your therapist or hypo-therapist also, just ask me to tell you more of my secrets on our hot call!
You are coming in for a routine physical, when you begin to notice how extra PHYSICAL I am with you! My large breasts, not shy about resting on your shoulders, neck and up against your head throughout what is a VERY touchy feely over all groping session….. errr …… ummm, "examination!" *Giggles*
I will tell you that at your age there is much that we can tell from sperm mobility, and that I will be manually taking a sample from you today.
Hardly bothering to stifle my giggles in delight, as I put lubricant on my bare finger, you wonder to yourself why I wouldn't put on a glove.
I would ask you to stand up and bend over and cough, as you have been asked to do before, but rather than only grasping your testicles, I will grasp them with one hand, and pierce my fingers deep into your anus, with the other hand, at the same time.
Milking your prostate is a fast, and aggressive process, and I will make sure to milk it EXTRA long, and leave you bent over, throbbing hard again, and begging to fuck me! Begging me to have mercy, and not leave you in such a horny state.
Questioning why I am already the best you have ever had, and wondering what other fabulous things I can do to your body, you make another appointment, immediately!
GO ON! BOOK ME! Make your appointment with Dr. Skyler, now!
-Skyler
1-844-33-CANDY
1 (844-332-2639)
ext 259
https://phonesexcandy.com/skyler