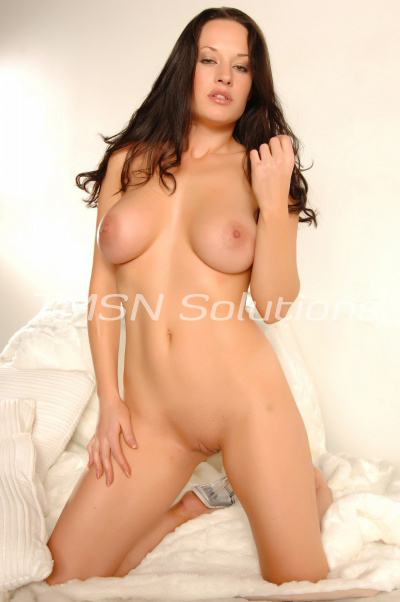 My supremacy shines through, online and on the phone, your inadequacy obvious, blatant, and down right HILARIOUS in certain situations! You have the chance to earn your place as my cuckold husband, and Me, your trophy wife. It is beyond you as to why you crave the taste of my sweet, succulent snatch, especially after I take another man's cum inside Me.
Your face is red with anticipation as I get home from my 'errands', wondering what I've been doing while you've been at home cleaning, watching the kids, or even sniffing or licking My cum soaked panties trying to figure out who was inside Me last. Who had the last chance to please me, like you never will.
I do who I want, when I want, and all you get is to patiently wait for me to tell you when…when it's okay to give in, to let go, and to possibly…just possibly get a taste.
Cum to Me, Always & Forever, Only Me,
Carly
1-866-522-9532
http://www.sinfullysexyphonesex.com/carly.html
http://www.tlcphonesex.com/carly.html