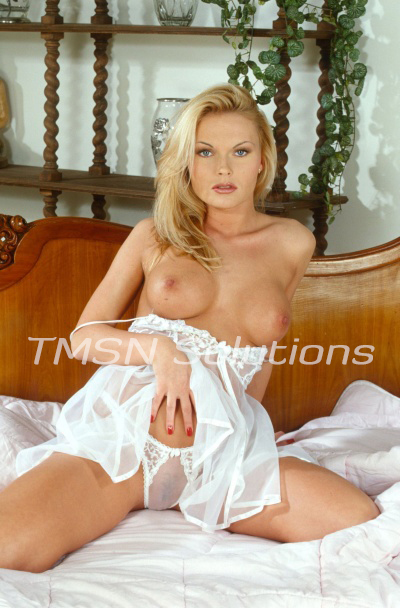 Doesn't it make you feel low, like a weak pathetic excuse for a man? Knowing that your unable to keep or even make me happy. Thats what hes for, to show you how a real man pleases a woman.
I want you to sit there and watch how my body reacts to him, how he can make me scream and moan in pleasure. Like you never could.
Click The link below for more.
Doesn't it feel wonderful knowing your such a loser you can not even pleasure your own wife?
What a poor excuse for a man.
Let me mind fuck you.
Emma
1-866-535-7625