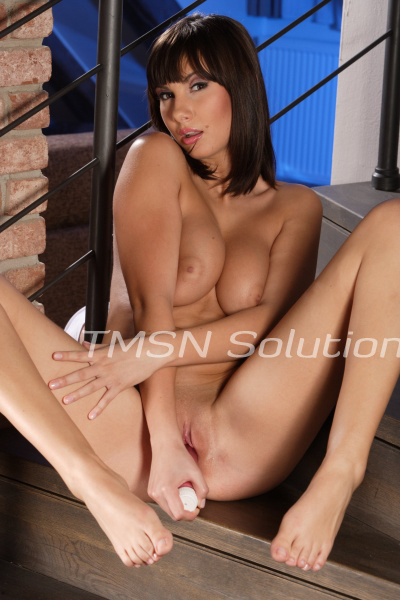 *LUCY*  844-332-2639 xxx- 221

Recently, I was feeling a little cougar-ish. My week had been filled with sexy visits from all of the business men around town and now I wanted some young meat. I decided to visit a local coffee shop where the kids who aren't 21 yet can hang out. There's always live music by popular artists in the area. I wore my sexiest button down blouse. Braless, with the buttons undone to my belly button. A tight, knee-length skirt and thigh high boots. I was the definition of a sexy mom.
I sat at a table alone and ordered an espresso. The music was decent and the place wasn't overly crowded. One young guy was at a table with five girls. All of them fawning over him. He was much hotter than average guys him age. I could see he was going to be a ridiculously good looking man. He kept glancing over and making eye contact with me. Those girls just could not hold his attention. After awhile, he got up and approached my table.
He was taller than I had expected. "May I sit," he asked. I nodded. He said, "You are very beautiful. Breathtaking, even." I played coy. He asked if I had tried the lemon cake. I told him I had not. He asked if I would like to share one. I grinned and said, "That would be very nice." When he returned with the cake, he pulled his chair over next to mine. He pulled off a piece with his fingers and fed it to me. He said, "Is it divine?" I said, "Mmmmhmmm." Then he purposely brushed his hand across my breast and I knew he could feel how hard my nipples were. 
I looked over at the girls at his table and they were all glaring at me. He did not seem to even notice. They were doomed to lose this one tonight. I convinced him to go to a hotel with me. When we got into the room, he grabbed me and kissed me in a way that was clearly backed up by experience. This young man is a lover! We didn't even take the time to turn the lights on.
He removed my clothes slowly, kissing every spot he uncovered. When he pulled my skirt down and put his mouth on my pussy, I had not realized how much it was tingling and it made me jump. He laughed and continued exploring. He picked me up and carried me to the be. He said, "I want to see this," as he turned on a small lamp. He started removing his own clothes, as he admired my body. When his pants came off, his gorgeous young cock was rock hard. He climbed up on me and immediately slid that beauty right into my very wet pussy. I actually cried out. I did not expect this from such a young one.
I'm not sure who he's been practicing on to be this good so young, but I will gladly let him continue to practice on me and in me…
Lucy xx
Come find me at – 844-332-2639 xxx- 221
http://www.tlcphonesex.com/lucy/
http://www.sinfullysexyphonesex.com/lucy/
Read these my lovers
https://hotmilfphonesex.com/author/lucy/
https://phonesexmamas.com/author/lucy/
http://www.sissyphonefantasy.com/author/lucy/
https://phonesexcandy.com/author/lucy/
http://www.sinfullysexyphonesex.com/author/lucy/
http://www.tlcphonesex.com/author/lucy/