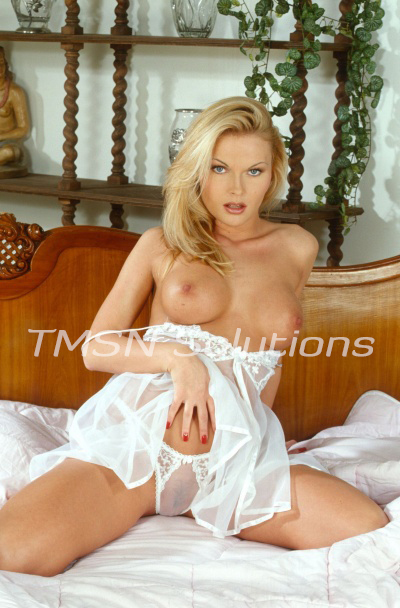 Hello Darling how are you today?
Have you missed us? Been stranded outside of chat with a mobile device? Well I have some good news for you! Mobile chat has returned and is now available for use! Simply click the chat link at the top of the page and you will be redirected to a page where you are given two choices.
Simply enter the mobile chat by clicking the link that says mobile device.
We have been waiting to reunite with you! What better time then the present?
Shall we?