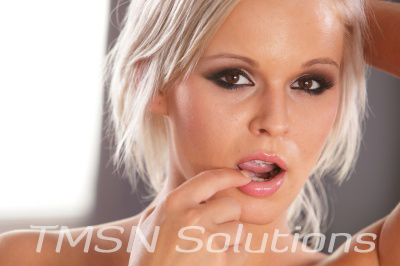 GIGI 844-332-2639 ext 299
It is time to get you an enema! We all know that little babies are naughty and messy. They play around, show their bratty attitude and never listen to Mommy. They show their personalities in different way, but one thing they have in common: wearing a diaper all day and all night long. It is such an inconvenience for any Mommy, when her little angel comes home with a squishy trouble down there!
But sometimes there is another problem: little baby does not do his poopy for a long time! If it's a day or so I am not worrying much, I will just give you more vegetables and something liquid. But when it comes over 24 hours, Mommy starts worry for you, sweet peach. For this little issue, Mommy has a unique, but very unpleasant way of resolution, Mommy will have to use an enema for your tiny stubborn butthole.