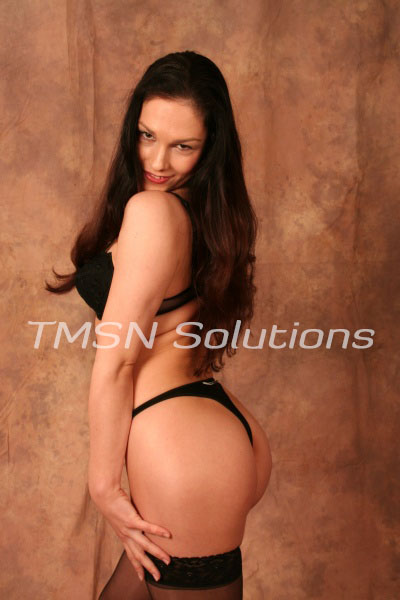 Hunter 1-844-332-2639 ext 387
My husband is out of town for work as usual. Supposed to be home today but his work trip was extended yet again. However, his nephew is staying the weekend. They were supposed to do something this weekend. His nephew was already here before my husband told us about not coming home. His nephew lives a few hours away so that's why he was staying the weekend.
I have a long weekend of my own stuff to do so I went to bed early. But, I woke up way before my alarm. I woke up to feel like I am about to cum. Looking around I see my husband's nephew in between my legs. Felt his tongue in my pussy flicking my clit and two-finger inside me. Once he sees me looking at him he goes from gentile teasing slow motions to quick hungry motions.