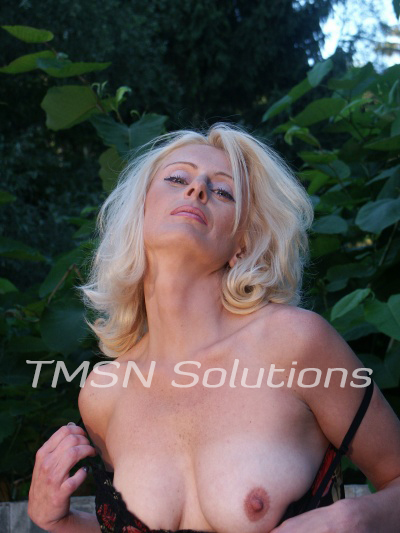 Lori   844 332 2639 x 352
I've had several ask me about my schedule.  It has been unsettled lately but things are now so I can be on more regularly to have fun with you.
I'll be looking for dick tonight; hard strong dick.  I'm one of those women who can make their own pleasures.  You don't need any special traits nor experience  I have enough for both of us.