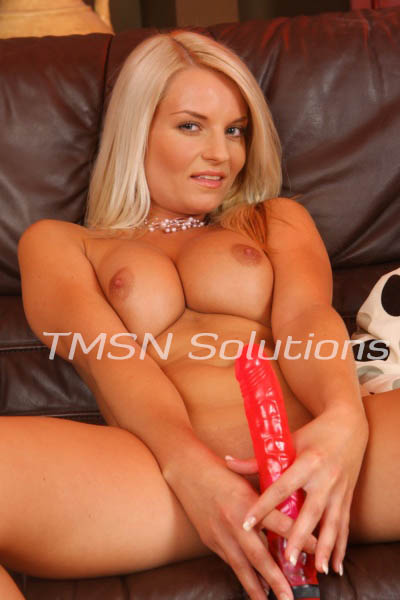 Caught. Busted. Fucked by my son's best friend.
I thought I was alone. I didn't think to lock the door or check my son's room. The horny ache in my pussy was too distracting and needed to be taken care of. My thick, red dildo had been calling my name all morning and finally, I had the time to sit down and give my pussy what it needed.
Stripping completely naked, I laid back on the couch with my legs open wide. My eyes drifted closed and I started to think about my last lover. The way his hands touched me and how he thrusts his huge dick between my pussy lips. I turned on the vibrator and slipped it into my pussy.
Read moreFeisty Wifey Felicity's Caught Masturbating Phonesex