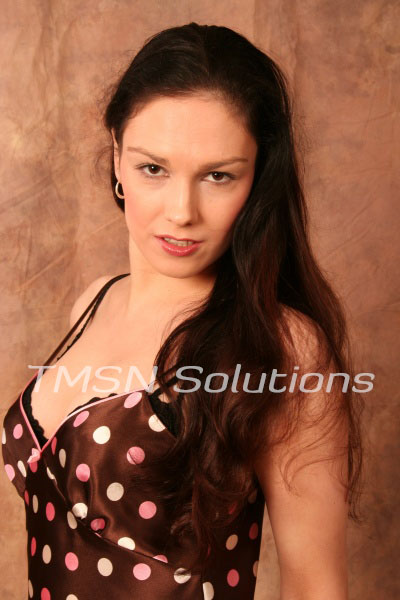 Hunter 1-844-332-2639 ext 387
It's my one day off so you know what that means. I have to get all my errands done today. While doing my shopping list making sure that I have everything that I needed I am approached by a guy that looks very familiar I just can't place his face. The first thing he says is "I think you're my neighbor". Looking at him confused I think of all my neighbors. He could possibly be the new guy a couple of houses down but I'm not sure.
I tell him "I'm sorry I think you have the wrong person" and I was away. While grabbing the last couple of items on my list I notice he is following me. I hurry check out and load up my car to leave. When I get home I unload my car and put everything away. After I have that done I change my clothes to yard clothes and go out to do my outside work that needs to be done. As I am doing my work I see the same guy from the store walking up to me.