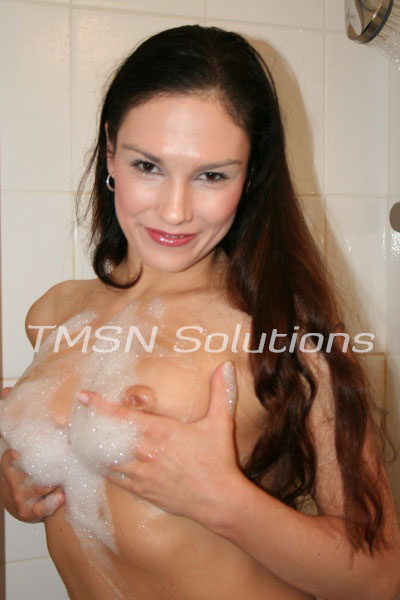 Hunter 1-844-332-2639 ext 387
I have been tingly all day! The wind could blow across my clit and make me cum I swear! Biting my lip as I sit at my desk and roll my hips in my desk chair. All I feel is my pussy lips sliding past each other with how wet I am. Biting my lip as I look at the clock for the 100th time today. Dreading how the day is going by fast enough.
I just want to get home and lock my husband in our room and have sex for hours. Work finally gets over and I hurry out of the office and to my car. Went straight home knowing my husband is already there. Smiling big as I know he doesn't know what he's about in for. As soon as I get home I rush into the house.