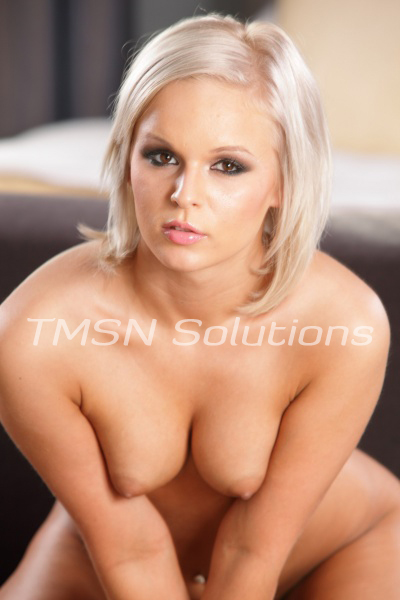 GIGI 844-332-2639 ext 299
Seduce your best friend's son! What can be better?! I have never been described as a very high moral woman. It is hard to fit the community standards, when you are too damn hot! I walk down the streets and the guys' eyes are following me to my doorstep. Their wifes and girlfriends are furious; their dicks are hard like rocks and me, happy as usual. I love to play this little game: look at me and jerk off, while your wife does not see you. And if you got caught, well, that's not my problem, darling.
But sooner or later, these old boners are getting on my nerves. So boring and mean, absolutely no respect. Do not get me wrong, I love to be a cock hungry slut. Drinking cum is my youth elixir! And the best face serum, if your know what I mean… but when they start to demand and not offer anything back, I got really mad. You gotta work your ass to get me. That's why I am on the hunt for a way younger cocks from now on!