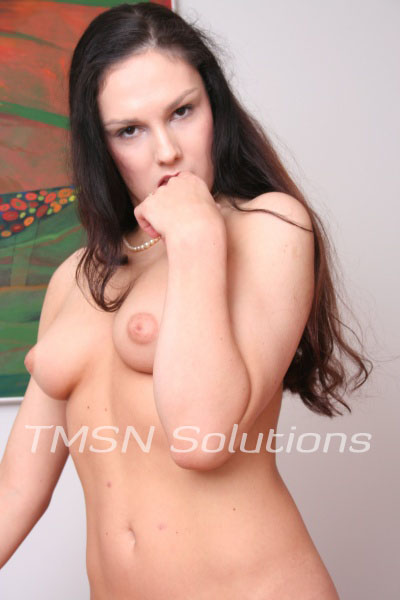 Hunter 1-844-332-2639 ext 387
It's that time of the year when the schools are on fall break. I live in a college town and the houses next to me are rented out to the college-goers. Works out great as the school is just 2 blocks away. Of course, they are happy as being out of school gives them a break from it all. I have mixed feelings about them being on break.
There are parties every night on my block. Sometimes the houses take turns and other times there are multiple parties on the block. It makes sleep very hard for me as I have to be up early in the morning for work. I've learned to have earplugs stocked up so I can get some sleep. On the other hand, however, I love when it's break time. When I look out my window I get to see all the young hot cock out there. Summer parties show their sexy bodies, muscles, tans, and bulges in their shorts. Summer parties are definitely my favorite.