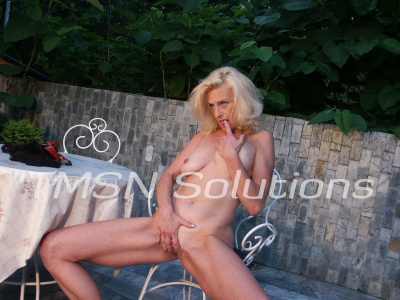 Lori  844 332 2639 x 352
I was so hot I had to come outside and finger fuck myself!
After grocery shopping and coming back to the house and saw my husband was home.  There was also a smaller car parked in the driveway.  I peeked inside as I walked by.  All I could see was a few pamphlets on the back seat.   My husband is such a sucker for all those door-to-door venues.  Lord, I wonder what he will get us buying this time.