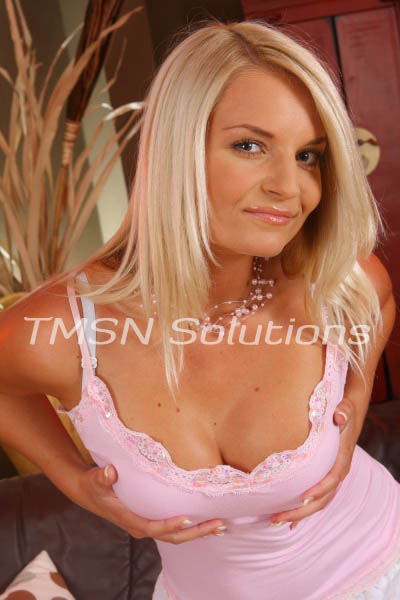 Feisty Felicity 1-844-332-2639
I've been married twice. Once for LOVE and once for SECURITY. The security one has worked out best so far. He stays so busy, and mostly, I get to do whatever I want. When I fuck his coworkers and friends, though, I end up feeling a tad guilty, and it eats at me. I guess that's the trouble with marriage, huh? Trying to be…faithful.
I vowed to stop sleeping around behind his back, but that only left me bored and alone. I don't like to be bored and alone. It really messes with my head. It gets me thinking about all the NAUGHTY things I could be doing instead of being a good little southern HOUSEWIFE.