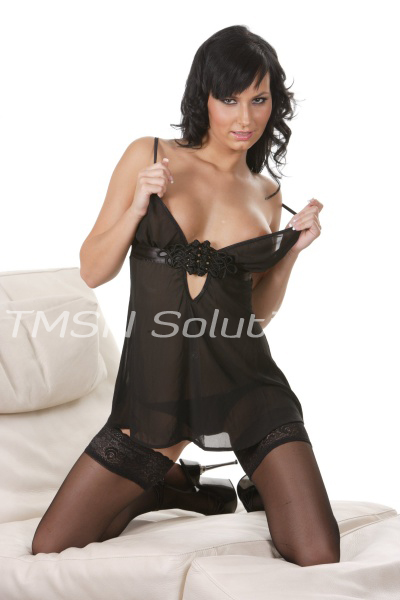 Zia 1-844-33CANDY ext 402
When I moved into this neighborhood, I had no idea that my next-door neighbor would cause me so much trouble. I didn't see him when I was unloading the moving truck. In fact, I didn't meet him until a couple of weeks afterward. The younger stud next door was going to do naughty things to me, I just knew it.
The first time I met my next-door neighbor, Adam, was when my son came home from school and mentioned that his new friend lived next to us with her dad. So, I walked over to his house to introduce myself since our kids were now friends. He opened the door with no shirt on and the most amazing abs I had ever seen. Images instantly flashed in my mind of his bending me over my kitchen table and ravaging me. My panties were instantly soaked, and I knew that I was going to seduce this man.