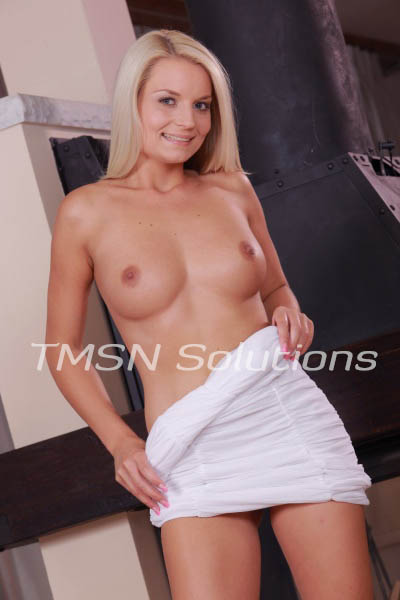 Phonesex with Felicity 1844-332-2639 x 270  
It isn't easy being hot and ready for sex all the time. It's a constant distraction from the day to day tasks I need to accomplish around the house and even out. Being a MILF is a ton of work. Keeping the house in order, going to the gym to keep my body tight, grocery shopping to cook great meals for my family! Really, there is so much of my day spent on fucking instead of getting my tasks done on time! Sometimes I feel like that fast food pizza commercial is about me! Hot and ready with no waiting!
I hear a lot of talk from my girlfriends that the older we get, the more lube they have to use to enjoy sex with their man. However, there must be something wrong with me because I swear a river runs through me and my panties are constantly soaked with my horny need!