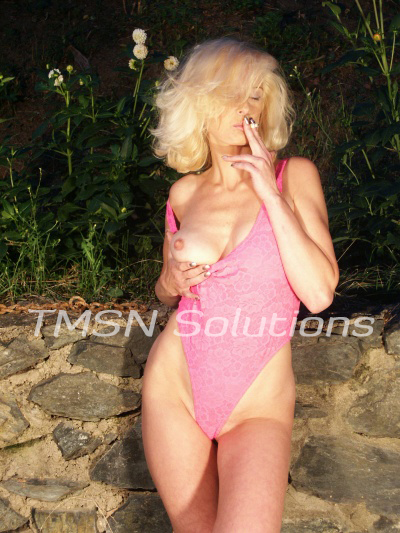 Lori   844 332 2639 x 352
I know most people like a smoke after sex, but I like smoking during also.
I like when you start at my toes licking and sucking each toe.  I'll take a big draw off the cigarette and blow the smoke down so it lingers around your head a bit.
As you start your upward journey I begin to whimper making sure you remember where I like your tongue best. Oh, the fingers leading the way, probing in the creases and bends of my body.  When you reached your goal of my pussy I like when you take a draw off your cigarette and blow the smoke on my pussy.  I love how it raises as if my pussy is hot it's on fire.
Then it when I want you to roll out that hose and put the fire out baby.
Lori   844 332 2639 x 352