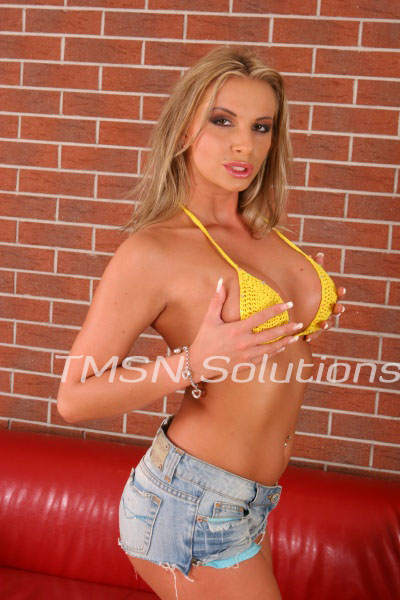 Your wife has turned into such a bitch, hasn't she? Â Always nagging you. Not at all the woman you married. Bet she doesn't even give you head or let you fuck her ass
Bet she doesn't even give you head or let you fuck her ass anymore – if she ever did.  Remember when you were younger, when someone told you, "There are some women you take home to meet Mom, and some women you don't."
Well, I'm the one you can never take home to your Momma.  
Because I'd have no qualms of sinking to my knees right there in the family living room to suck you off.  I would be screaming down your Momma's paisley wallpaper as you pounded me in your old bedroom.  I'm the one your father would look at and drool, wishing he could have a turn.
And babe, keep my pussy wet and throbbing and I'll drive the old man up a wall with want as I show him how much more of a man you are than him as I grind my slinky skirt clad ass back where your cock is threatening to break thru your zipper.
You can cup my tits and fondle me right there, show them how desperate I am for your cock.  Maybe I'll even moan for it right there at the kitchen table.
Marilyn
844-33-CANDY
(844-332-2639)
ext 218
https://phonesexcandy.com/marilyn.html