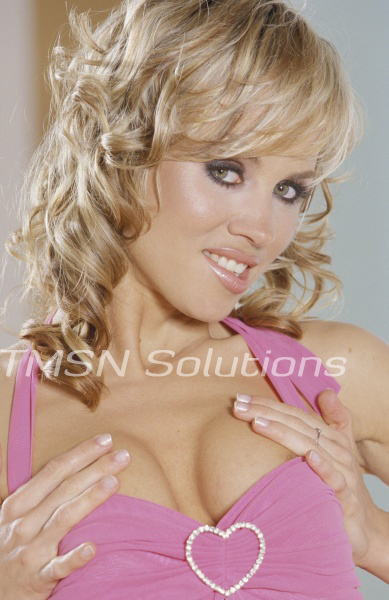 With my husband at work all day, it's my responsibility to take care of the house and everyone in it. That means if something breaks or acts up, I'm the one who has to take it in, because my useless husband never has the time! So today I was bringing our tablet into an electronic repair shop when a gorgeous young man caught my eye!
He couldn't have been more than 25, and his beautiful dark skin contrasted against his bright white smile. "How can I help you, ma'am?" He asked in a deep, hypnotizing voice. I knew then and there that I needed him to plow me into next week!
He took the tablet, checked the settings and whatnot, eventually fixed my problem. When he was about to hand it back I asked him, "Can you check one more thing? For some reason it hasn't been showin' my pictures, can you check and see if what you just did fixed that too?"
Though puzzled by my request, the hunky techie shrugged and smiled, "Yes ma'am, of course." He opened up my pictures and his eyes widened. That tablet was a back up for my work here at Tomsin–you can guess what pictures this sexy and muscular fella was browsing through! As he swiped through, I noticed how hard he was just from looking at pictures of a sexy MILF. It was so huge–was that really all him??
And of course, the only way I could think to check was by grabbing it! He jumped a little at first, but let me squeeze and stroke his BBC through his pants, clearing his throat as he looked over at the small family being helped by his coworker across the room. They hadn't noticed, but it was about time for me to go.
I let go of his cock, scribbled my number down on the notepad he had nearby, and grinned up at him. "Why don't you call me later when you're done making sure that all my pictures are there?" He nodded breathlessly, and I turned and walked out of the store, pussy already wet in anticipation.
Stay tuned for Part Two!
Call Vivian!
844-33CANDY or 844-332-2639 Ext. 254