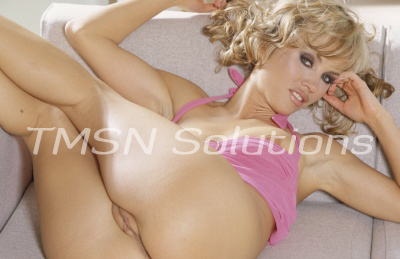 After some heated sexting with the handsome young man, I made my way back over to the electronics repair shop to see how his progress with my tablet was going. It was ten o'clock at night, and the lights within the front part of the store were off. The light in the backroom was warm and inviting compared to the dark storefront, so I slid in, locked the door behind me, and made my way to the back. I was drawn to it like a moth to a flame… Or a MILF slut to a big black cock!
I entered the back room and nearly gasped at the sight. My hand flew to my chest, and I felt how hard my nipples were through my short thin summer dress. My pussy ached in my silk panties, and I squished my legs together in an effort to ease the lusty thoughts. This is quite the surprise! I grinned.
The twenty-four year old stud was naked on a couch in the shop's little break room, and he was stroking his large member while swiping through the pictures on my tablet. He was even bigger than I anticipated–talk about a tasty foot long! And when his eyes flew to me in a dress that barely covered my ass with my tits bubbling out the top, his monster BBC twitched as he groaned.
"Miss Vivian," he moaned my name, gripping his hard meat tighter and increasing the pace of his masturbating. I frowned and moved to stand before him, my hands on my hips. "Just because I came on to you earlier, you take that as permission to give me a jerk off show? You should know that I'm the one in charge here, and you're going to do exactly what I say, exactly how I say it. Got that?"
He licked his lips, his eyes on my chest. My hard nipples where poking through my dress. "Yes ma'am."
I pulled a chair over from the nearby dinette set and sat across from him, my legs crossed at the knee and my arms folded over my chest. "Did I say you could jerk off?"
"No, ma'am."
"I didn't, did I? Stop jerking, hands off." He released his big dick, giving me a better idea of how thick his BBC was. I licked my lips and smirked at him mischievously. "As punishment, you have to smack your cock, and you can't stop until I say so. And after each smack, you have to thank me. Start."
Call Vivian!
844-33CANDY or 844-332-2639 Ext. 254