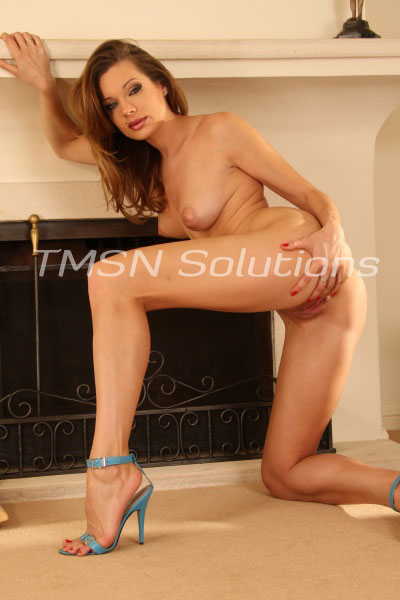 Monique 844-332-2639 x 231
I know it has been a while since I have updated y'all on the steamy saga of fucking my stepson. That is mostly because he has been gone for so long! That and he has a girlfriend now, but I don't want to talk about that right now. I want to talk about Shower Sex with my Stepson. Don't you agree that is a far sexier topic?
So there I am, minding my own business, gathering everything I need for my shower. The water is nice and hot, the bathroom was already full of steam. I thought I hear a click of a door, but shook it off, attributing the noise to the new kitten I got recently. Satisfied with this conclusion, I stripped from my clothes and stepped behind the glass barrier.