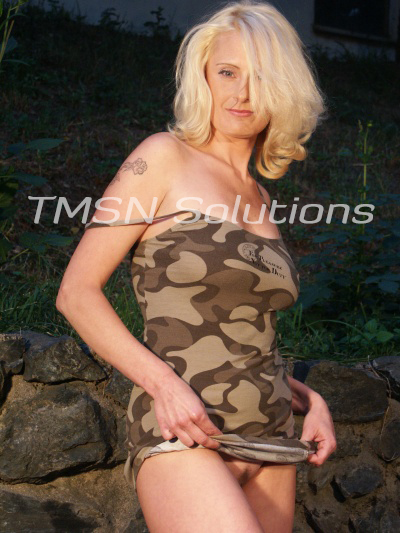 Lori  844 332 2639 x 352
Our little swap group met at our house this weekend.  Only 3 couples attended.  The drinks were passed out and the grill was filled with ribs and steak.  Margaritas and beer for all.
The ladies were already in different stages of undress.  We are so comfortable around each other.  The husbands were deciding how to mix things up a bit.
Roy wanted us to strip for them.  One of our group worked with me when I worked at the club so we started a slow stirp instructing the newer member of our group how to move to the music.  Soon the three of us were naked.