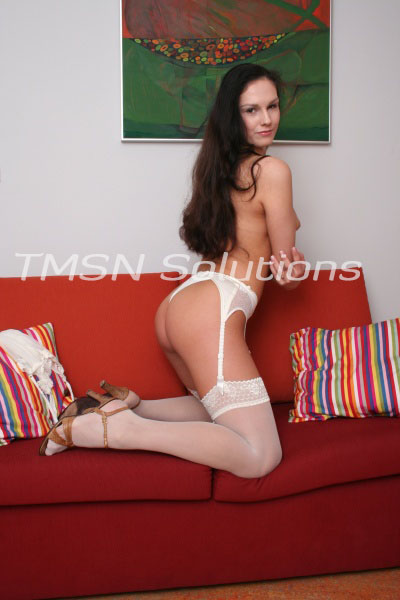 Hunter 1-844-332-2639 ext 387
My friend and her family dropped by for a visit. I love when they come over. It is always a fun time. However, today was a little different. Her son didn't come with then at first he came in his uniform as he has just gotten off work. I have always thought he was good looking but dangg.
Not sure if it is because it has been a while since I last seen him or if it is because he is in uniform. Could be both but I don't care. As soon as I saw him I felt my pussy tingle and my panties were wet. I wanted to push him against the wall and have him right then and there. As we were all hanging out and talking I just kept getting wetter and hornier.