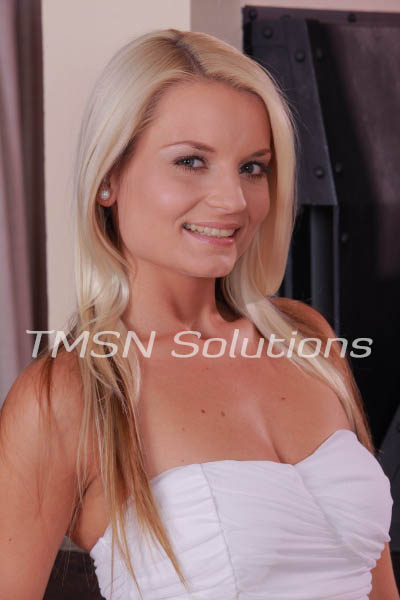 Phonesex with Felicity 1844-332-2639 x 270
It's time again for parent-teacher conferences. My son hasn't been very focused this year, and his grades have reflected that. I wish he'd put more effort into being a good student, but he'd rather play video games and be lazy. He's so lazy. In fact, his physical education teacher even called me to meet with him on conference night.
Now there isn't much I can do to motivate my son to want to run around a gym with other sweaty teenagers, but I had hopes that his hot mama could at least sway the P.E Teacher to raise his grade to passing. So I wore a skimpy little white dress to the school and loved how powerful and sexy my heels sounded as I strutted across the hardwood floor of the gymnasium to meet with Mr. Howl.