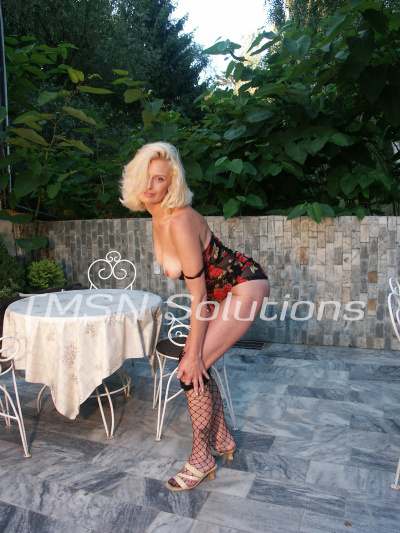 Lori   844 332 2639 x 352
Last night was audience participation night at the club I formally worked at.  I stepped backstage to the dressing room.  Some of my props were still there.  I looked them over.  There was a Little Bo Peep, Catholic School Girl, and Sexy Nurdy Secretary which are my favorites.
Tonight I picked something different.  A Wonder Woman outfit.
The one-piece traditional body suit is altered so the back in mostly a  gstring the front is a deep v to the waist.  I added fishnet hose and the thigh-high red boots.  The golden lasso is attached to my side.
I pumped and grinned to the sound of the music
As the music started I stepped out onto the stage.  The boys were lined up near the stage and it was just like before.  I pumped and grinned to the sound of the music.  Reaching for the zipper at the back of the boots and unzipping each one slowly and removed them.
I wanted to expose the stockings so when I moved closer to the drooling guys, they could stuff the bills in.  After making the rounds the first time I lowered to my knees and started crawling toward the guys.  Now they can stuff the bills into the top of my outfit.  I know a few of them linger with the bills longer than they should.  If they are stuffing biller bills I just allow.
Dayum; I've still got it
Stretching out on the floor before them gives them the chance to fill the gstring with bills.  The music starts to wind down and the dance comes to the end.  Returning to the dressing room I start undressing.   I counted the money and smiled.  Dayum; I've still got it.  Those boys were as turned on as they were when I worked there.
When I returned to the club the boys were sending drink after drink to my table.
Lori   844 332 2639 x 352
www.tlcphonesex.com/lori/
www.sinfullysexyphonesex.com/lori/