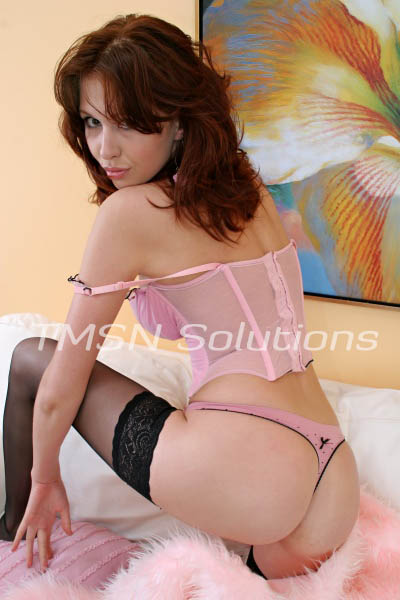 I have a speaker to help demonstrate anal. Professor analize is one of my favorite speakers. He has been known for being a straight man that loves to fuck all asses with his huge cock. The lovely professor doesn't discriminate against anal. Professor, I would appreciate it if you don't mind dropping your pants. I want the ladies and gentlemen to see how big your cock is. See how it hangs down to the tip of his knee. I know your mouths are salivating, but he will only be in your asses.
Anal With Professor Deanna
Most people can't handle him because of how thick he is when going in your tight asses. If he is too big, don't hesitate to stop him. He is extremely long and wide. I will demonstrate how you fuck someone this big in your tight little ass. Lay on my massage table, professor analize his cock was standing at attention. I climb on the top of your demonstration cock class. You see how I stroke the lubricant on his cock.
 I like to reach around to rub his balls
Now, class, you want it to be as lubricated as possible so it can glide in there easily. Notice how I slide down slowly on prof. analize cock. Now that he is all the way inside of me. I like to reach around to rub his balls. This method is excellent if you are comfortable with large cocks. Also, come closer so you can see how I start at a slow pace and then begin to speed up faster. Going up and down class and rubbing your person's balls, everyone grabs their partner with a cock.
I want you to lube those cocks. And ride them like I'm riding the professor. If you don't make your cock cum in under ten minutes, you will fail my cum quiz. I expect moan and cum to be dripping from everyone's ass and cock. Come back, guys, to see if they passed their class.
love professor Deanna
https://hotmilfphonesex.com/deanna/
1-844-33CANDY