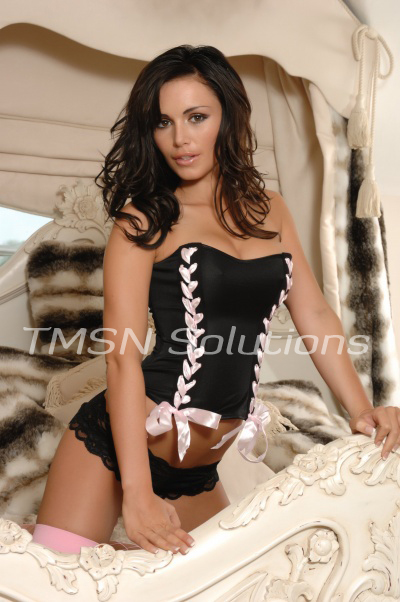 I was taking it easy around the house, in just my comfortable black yoga pants and an old t-shirt I have worn since I was in high school. It is worn and thin it barely qualifies as a shirt anymore but it is comfortable. I was painting my toenails, when the doorbell rang. I walked carefully toes up to the door and opened it and there was the most adorable young man standing there and he had a box of donuts in his hand.  I thought I had to have been dreaming.
He said he was selling them for the local football team and asked if I would like to buy some. I invited him in. He sat down and I retrieved the money from my purse and turned around to catch him looking at my ass. He quickly asked me if he had caught me painting my toenails and I admitted he had. I sat beside him and he picked up the nail polish bottle and shook it like he was familiar with the procedure.  We discussed the color and I could see his excitement. I asked him if he would like to finish painting my other foot, and he said he would.
The rest as they say was history, having a young man painting my toenails was more temptation than I could resist. I believe my moan as he bent over to blow against my toes started it. What a wonderful day!
Sadie
1-866-239-2972
www.hotmilfphonesex.com/sadie.html