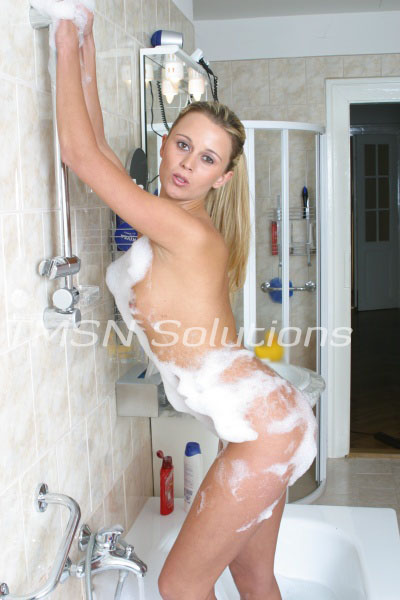 Dear …..
I wanted to write you to let you know that I know a secret about you. Don't get worried, it's nothing bad, or at least, nothing that will affect your scholarship. It's just something that I think it's time you knew that I knew.
When you came to visit with my son last time, I caught you eyeing me a lot. Don't deny it, don't shake your head, this is just between me and you. I knew you couldn't keep your eyes off of me, that's why I decided to give you a show.
For example, remember when I was in the shower, masturbating, and the door was left ajar. HAHA, I can feel that blush all the way over here. Yes, I knew you were looking in, and I knew you were jerking off. I wanted you to, I personally love being watched.
There were a lot of times I teased you and you just thought you got lucky. No love, I'm always in control, and I wanted you to be teased. But, that isn't the secret. The secret I know is this, You stole a pair of my dirty panties. Do you want to know why I know this? Because I left them for you. I made sure to masturbate in them a few times for you, so when you took them back to your dorm, sniffed them, you would always be reminded of me.
Hope you're enjoying them, and good luck on your finals.
Ilene
1-844-332-2639 ext 388
https://hotmilfphonesex.com/ilene/
Available
Monday, Tuesday, Thursday, Friday & Sunday
8am – 4pm est
Wednesday & Saturday unavailable
**I do set up for playdates on my off hours/days**