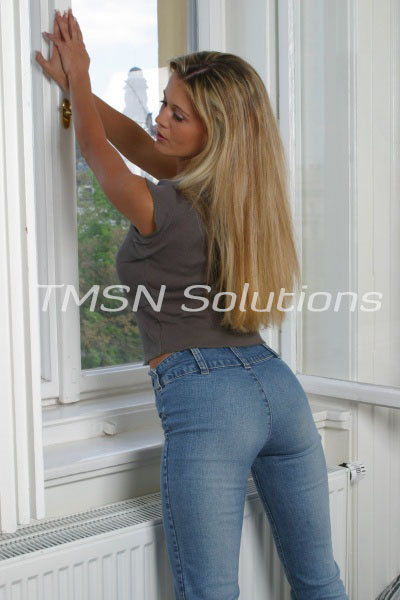 Do you know how many times I hear that? Almost every time I walked into a Starbucks. Not kidding, and I do it on purpose. Do you actually think I go into a Starbucks just for coffee?
HA!
Well, let me tell you, I don't.
When I go out, I love to make sure I'm dressed as sexy as I can get. I know how hot I am, and I get off on teasing young men with my amazing body. For instance, over the weekend, I was meeting a girlfriend and decided I would grab a coffee. Sure, I could go around the drive-thru but what's the fun in that? It was warm, I was wearing my cute shorts, tight tank top, platform sandals, and of course, no bra.
I walked into the shop and this first thing I heard, "Dude, a HOT MILF just walked into Starbucks!" I just looked over, smiled, placed my order, did a bit of teasing picking up some trash off the floor, and then walked out.
Yes, that young man now has a bit of masturbation fodder for the next few days.
Ilene
1-844-332-2639 ext 388
https://hotmilfphonesex.com/ilene/
Available
Monday, Tuesday, Thursday, Friday & Sunday
8am – 4pm est
Wednesday & Saturday unavailable
**I do set up for playdates on my off hours/days**