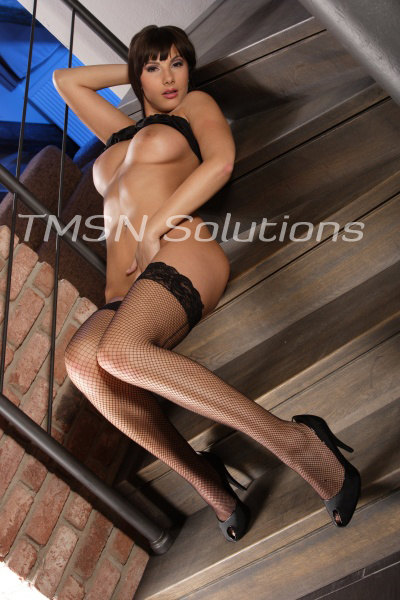 *LUCY*  844-332-2639 xxx- 221
I LOVE sucking cock. But you already knew that, didn't you baby? I tell you all of the time how much I love having a throbbing cock in my mouth. But I made a goal for myself for the holiday season. I decided that I was going to suck a cock every single day for the whole season.
I started on "Black Friday" and of course I sucked a big black cock on that day. I mean, it was kind of a "have to" kind of situation, you know? Just seemed like the right thing to do.
I have to say that I am really proud of myself. I've kept up with my goal of sucking a cock every day. There have even been days when I went above and beyond and sucked more than one dick. What can I say?? I am an overachiever. I am going to finish out the year strong and don't you worry – I will reach my goal.
But I haven't sucked your cock yet, have I, honey? I really want to get down on my knees in front of you and wrap my mouth around the head of your cock to lick and suck it a little bit. It's so big and I want to wrap my hand around it and stroke it a little bit while I suck it. 
Do you want to fuck my mouth? Or do you want me to be the one in control? No matter what, you know I am going to give you the best blow job you have ever had. I just get so excited and sometimes I get so into it that I make guys cum REALLY quickly. But don't worry honey. I'll get you hard again and add another blow job to my list, baby!
Lucy xx
Come find me at – 844-332-2639 xxx- 221
https://phonesexcandy.com/lucy/
http://www.tlcphonesex.com/lucy/
Read these my lovers
https://hotmilfphonesex.com/author/lucy/
https://phonesexmamas.com/author/lucy/
http://www.sissyphonefantasy.com/author/lucy/
https://phonesexcandy.com/author/lucy/
http://www.sinfullysexyphonesex.com/author/lucy/
http://www.tlcphonesex.com/author/lucy/