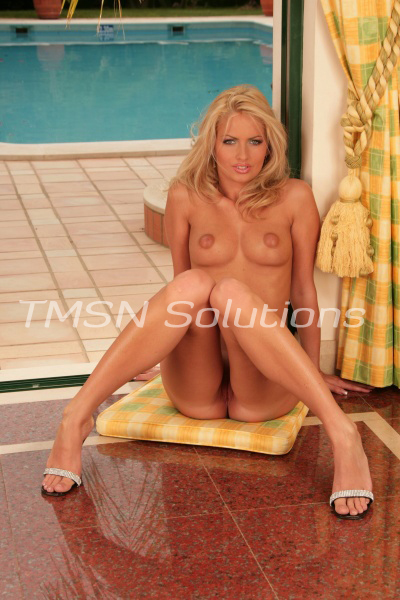 My jerk-off neighbor has been spying on me! I find it very amusing, he thinks he is being sneaky. So tonight I am going to drive him crazy as I take a me a sensually sexy night for me. Which means I am going to forget about chores, work and trivial matters and have some me time. I am going to open the drapes on the big bay window over overlooking the Jacuzzi and climb in. I put on my blind fold and lay back, close my eyes and let the all of the stress and tension disappear. I know the fuckin jerk-off is watching me waiting for another glimpse of my hot sexy body. Well the jerk-off is in for a surprise tonight. I climb from the tub and hold the towel where it blocks his view of my breast and pussy. I know he is so sexually frustrated right now hoping he will get to see all of me. I put on my short pink silk robe and walked out by the pool. I could hear him sneaking along the fence line trying to get to his little peep hole in the fence. I laughed to myself as I waited by his little peep hole until he was settled in to spy.
That's when I sprang my trap. I put my hand over the peep hole he had drilled. I bent down to his little peep hole and in a very loud voice said, Jerk-off get your ass around here right this minute. I know your there trying to spy on me so don't deny it. Get you tiny little winnie around this fence line right now if you know what is good for you. If you run I will call your wife.
Stay tuned for part 2 next week.
Jailyn
1-866-376-5802
https://phonesexcandy.com/jailyn.html
http://www.sissyphonefantasy.com/jailyn.html